Hi, I'm Tijn!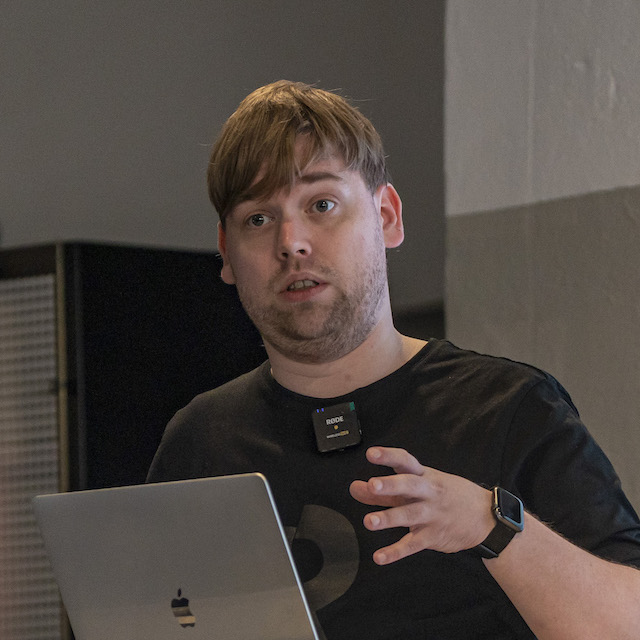 I am a software developer from Amsterdam. Mostly writing (some flavour of) JavaScript, interested in anything functional or reactive, and rarely seen without a cup of coffee. After office hours I like to tinker around with esoteric compilers or hack on old Game Boy hardware.
You can find me online on Twitter, GitHub and itch.io.
tl;dr
☕️ Rarely seen without a cup of coffee
👨‍💻 Mostly writing TypeScript at work
🔬 Tinker around with compilers after hours
👾 Hacking on a Forth-based Game Boy toolkit
🌱 Participate in game jams occasionally
Talks
Writing a Game Boy compiler in Forth (Sept 2022)
Conference talk about gbforth at GambiConf, Lisbon.
Finding the Corner of the Internet You Love (Mar 2020)
Podcast episode about Amsterdam Hackers for Fork Pull Merge Push.
GBForth: Using Forth to understand the Game Boy (Feb 2019)
Conference talk at FOSDEM, Brussels.
Codemods: Refactoring JavaScript with JavaScript (Dec 2018)
Meetup talk about code transformations at AmsterdamJS.